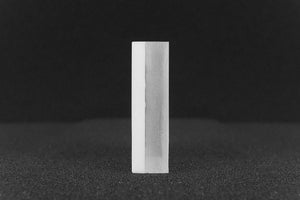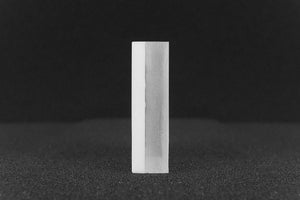 Entering Salem - Haunted Hand Bar
Our headquarters has moved to Salem, MA! We are so excited to reside in the heart of The Witch City. We thought this Haunted Hand Bar would be a perfect way to celebrate. Settled in 1626, Salem was originally known for its predominant seaports. Today, Salem is more famously known for its 1692 witch trials. In its city, you can find historic buildings, haunted hot spots, and countless unique retail spaces. We think we'll fit right in!
ABOUT:
A cold-processed shea based soap bar made for washing your hands. The image inside is not a physical item and will disappear towards the end of the soap.  It is placed to last throughout the life of the soap.

SCENT:
Autumn in New England. A combination of apples and spices, this is a perfect fragrance to get you in the mood for fall!

INGREDIENTS:
Coconut oil, palm oil, safflower oil glycerine, purified water, oatmeal, sodium hydroxide, sorbitol, sorbitan oleate, oat protein, titanium dioxide.

All ingredients are natural, skin safe, and vegan.
Forever cruelty-free.